For this week's post, I'd like to share a few images with quotes in relation to my thinking on #edtech. I've talked about my passion for integrating technology from free iPad Apps for the ELA classroom to my list of tech tools for this upcoming year. I've also said technology is the power tool of education, and if you have a leaky pipe but grab a hammer, you are missing the point. A tool is only as good as the user.
I saw this picture via a tweet from Zach Snow which makes a similar point brilliantly: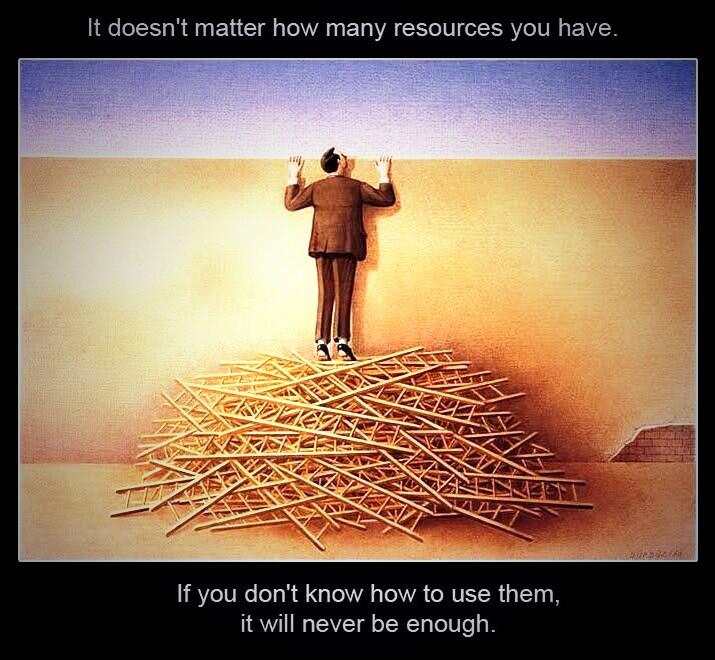 This brilliant tweet from the brilliant Josh Stumpenhorst explained how too many teachers have this attitude surrounding technology integration: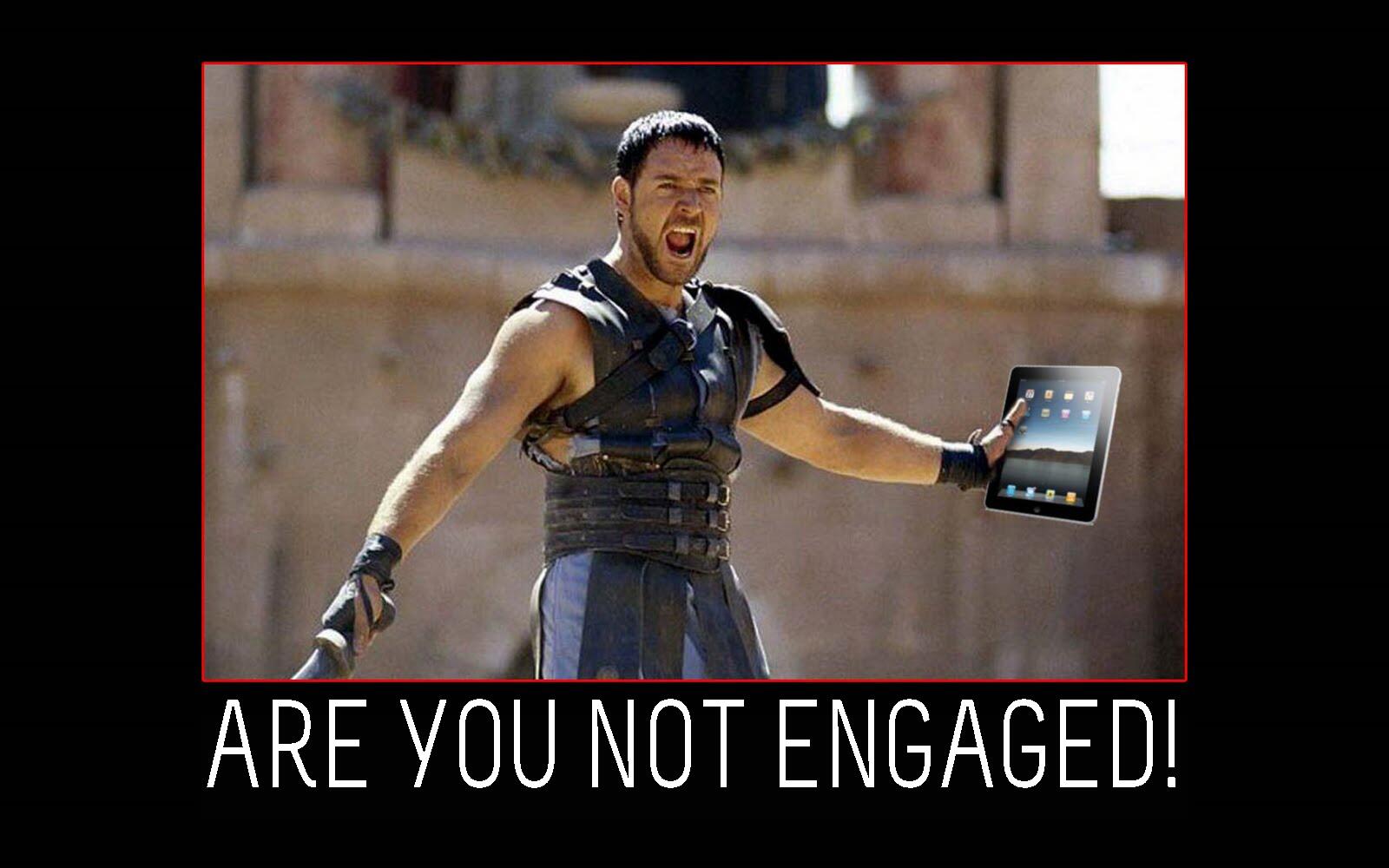 At first glance, it would look like these two images might be poking fun at those that use educational technology at all, but really it's about using it correctly. Here's a wonderful list about this very concept by the radical Bill Ferriter:
Even if one weren't inclined to use technology in the classroom, its use is required in several Common Core standards. So…What makes technology an effective power tool? How does one know if s/he is using it "correctly"? Is there a litmus test? I pondered this question and came up with:
What do you believe makes a technology tool "flash over substance" versus a valuable classroom tool?